You do not have a specialized hosting WordPress s' occupying both to back up your entire site, but also to ensure that it has not been hacked? Doing a real backup of your WordPress site is not very complex.
What is your WordPress site? It's on one side of the files, on the other a database. On the file side, we find the files common to any installation but also all the part media that you sent, as well as the plugins and themes installed. For the database part, we find all you have written, but also all the configuration part of your site. You will understand, make a real backup of WordPress thus backs up by backing up both its files and its database.
Backing up the files is easy, log into FTP, get everything on your computer. Depending on your internet connection and what you have previously sent, it may take a while, if not for a while. Make a nice archive of the set once completed, it will be easier for storage on your computer when you have a number.
Backing up the database happens through PHPMyAdmin. Logically, your web host will have provided you with access. Log in to it and click on the Import Export tab. Indicate that it is an export operation that you want to do, and that in text format. Click Download. It may take a little while if you have a big or very big database.
Find all our tips in our WordPress hosting FAQ.
WordPress hostings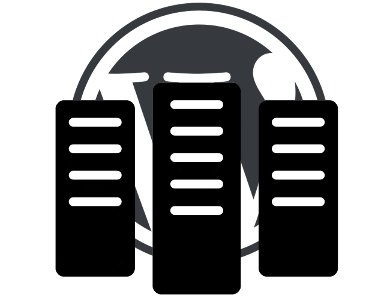 Looking for WordPress hosting with built-in backup? Discover our accommodations specially designed and optimized for WordPress.
WooCommerce hostings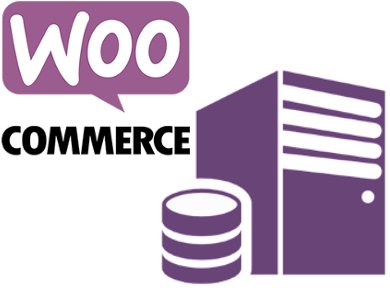 An eCommerce site must be well safeguarded. That's why we propose to you to discover the list of specialized WooCommerce hosts.
What CDN for WordPress?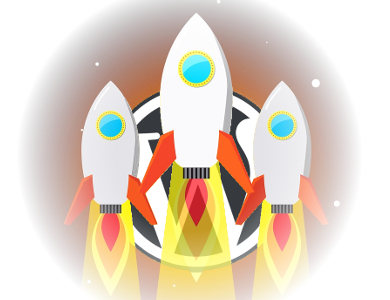 To make your WordPress site always faster and more secure, using CDN is essential. Let's see what CDN WordPress you need to go fast.