Do you want to install or upload your first WordPress site and wonder how?
WordPress is known for installing in 5 minutes. Installing WordPress is really very simple and is done in very few steps.
Download the archive
To install WordPress, you must have the files. Nothing more simple, just go to WordPress.org is the site that hosts the community version of WordPress. Download WordPress; you will find that you have downloaded an archive in .zip. Unzip this archive to your computer. You will get a wordpress file where you will find all the files and directories of your future WordPress site.
Send & Install WordPress
That's okay, but if you want your site to be online, then you need to have ahébergement pour votre site WordPress.
Log into FTP on your new WordPress hosting and send everything in the archive (but not directly the wordpress directory). The duration of the sending will depend on your internet connection; but this is rather fast.During this time, take advantage of it to retrieve the login information to your database, the one provided with your hosting.Your web hosting is most certainly linked to a domain name. Log in to this address (eg https://hosting-wp.info/). The installation interface of WordPress will be presented to you.
Enter your login information to the database. If the connection was successful, give a username, a password and an email address. Attention, this account will be an account said administrator. Make sure you avoid both simple names like admin or admin and passwords like password or 123456789. Thank you ;)Voila, WordPress is installed!Find all our tips in our WordPress hosting FAQ.
WordPress hostings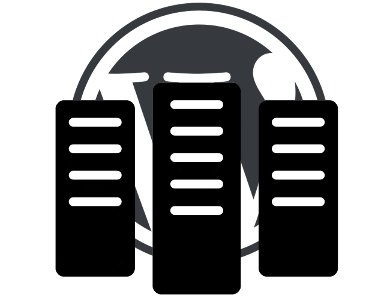 Looking for a WordPress hosting? Check out our comparison of accommodations specially designed and optimized for WordPress.
Les hébergements WooCommerce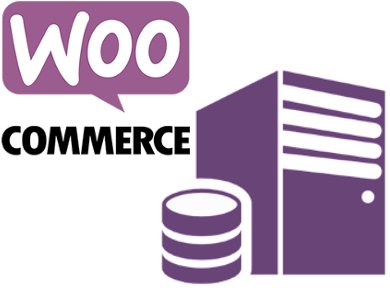 An eCommerce site must always be accessible and secure. That's why we propose to you to discover the list of the specialized hosts WooCommerce.
Quel CDN pour WordPress ?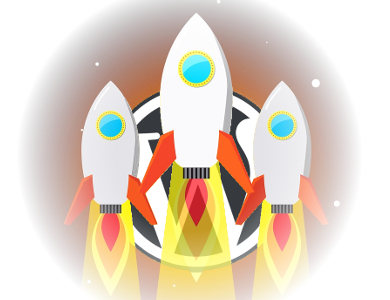 To make your WordPress site always faster and more secure, using CDN is essential. Let's see what CDN WordPress you need to go fast.