FAQ WordPress Hosting
Find all the most common questions when you think of WordPress from a hosting point of view. Attention, you must always keep in mind that some things will be possible or not only depending on the accommodation you have subscribed to the base. And yes, it's important to choose a web hosting specially designed for WordPress 😉
https://fr.godaddy.com/hebergement-web/hebergement-wordpress (tout en bas)
FAQ CDN
https://www.keycdn.com/
Go further ?
Any questions you may have about WordPress hosting has its own page, to go further in the explanations. Find here all our help pages listed:
Les hébergements WordPress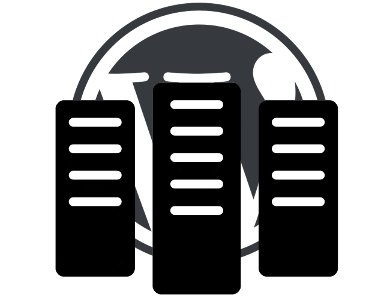 Notre comparatif des hébergements spécialement pensés pour WordPress vous permettra d'y voir plus clair et de sélectionner l'hébergement WordPress qui vous convient le mieux.
Les hébergements WooCommerce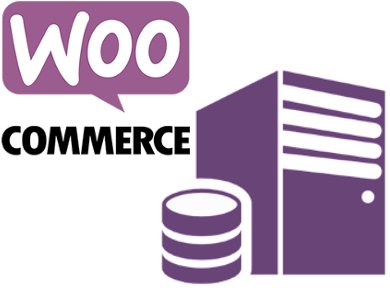 Votre site WooCommerce est plus qu'un site WordPress, c'est un site de eCommerce. À ce titre, lui offrir un hébergement qualitatif et sécurisé est indispensable.
Quel CDN pour WordPress ?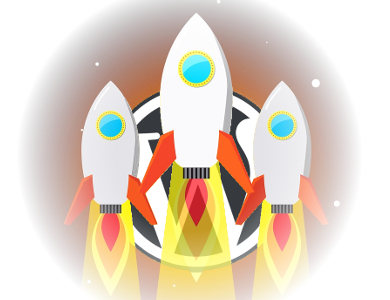 Vous recherchez le CDN parfait pour faire de votre site WordPress une véritable fusée à la fois rapide et sécurisée ? Nous avons le comparatif qu'il vous faut.