To understand the following, please read:
A WordPress hostingintegratedis above all a web hosting, which specialized in WordPress. It therefore offers by definition a level of performance, security and features dedicated to WordPress beyond what offers a classic web host.
Integrated hosting pushes the specialization under WordPress even further. The goal ? Provide hosting that merges its administration interface with that of WordPress, while providing a level of performance and increased security. An integrated WordPress hosting is therefore aimed at both beginners and people looking for simplicity linked to high performance.
With built-in WordPress hosting, finished the question of installing WordPress. Once you have access to the administration interface of your hosting, this is done in one click. Better, no more need to configure WordPress. The latter is already configured. Even better, you will have access to plugins already configured for you. This, always in one click.
In addition to all these benefits, and that of the automatic update of the heart of WordPress, note that you will be able to have access to advanced tools like the automatic synchronization with GIT, to have access to a mode sandbox to test the changes on your site without ever having anything, or to benefit from an active protection that filters all the requests on your WordPress site.
Find all our tips in our FAQ WordPress hosting.
WordPress hosting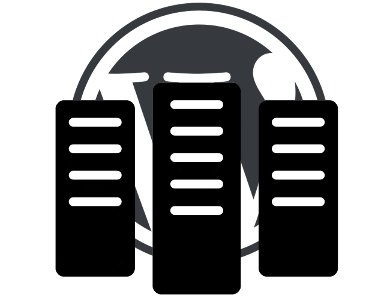 Looking for a integrated WordPress hosting? We have them all in our comparison of accommodations specially designed and optimized for WordPress.
WooCommerce hosting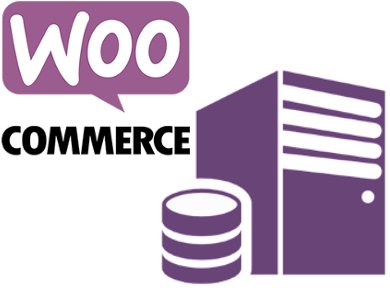 The integrated accommodation for WooCommerce, that exists too. Discover the list of WooCommerce specialized hosts to find out more.
What CDN for WordPress?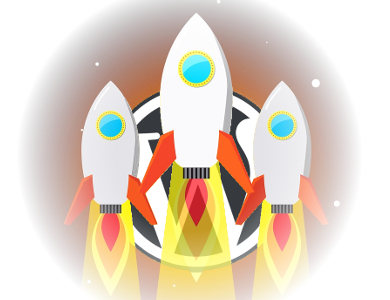 Enjoy an ever faster and more secure WordPress site with CDN WordPress. Which CDN WordPress will be yours?