A Content Delivery Network or Content Delivery Network is a technology that aims to make accessing your site even faster. This can really be extremely complex if you want to push your knowledge really far. We skim the surface of what a CDN is. But not really need more you will see. You do not have to be an expert to make a big profit from a CDN.
By simplifying, a CDN is a network of servers strategically located throughout the world. Each server holds a copy of your website, and delivers the copy when a user close to him requests it.
By reducing the physical distance between the user and the content he wants to view, loading times are reduced. It also reduces the use of part of the internet backbone. But good.
If your audience is very localized, the use of a CDN may be debatable. Indeed, if your site attracts only a French audience for example, better a host with servers in France. But even a 100% French-language site does not attract an audience from France …
For the vast majority of Internet sites, maximizing its presence internationally has become indispensable. At the same time, the price of CDNs have fallen significantly. What to benefit everyone.
Did you know that currently more than 50% of global internet traffic goes through a CDN?
Find all our tips in our FAQ WordPress hosting.
WordPress hosting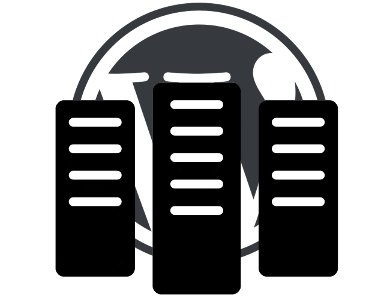 Looking for a WordPress hosting? Check out our comparison of accommodations specially designed and optimized for WordPress.
WooCommerce hosting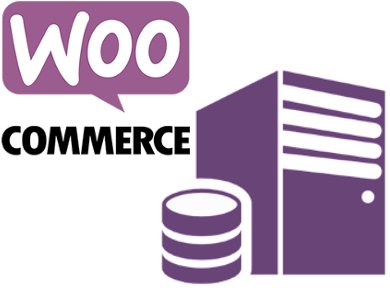 An eCommerce site must always be accessible and secure. That's why we propose to you to discover the list of the specialized hosts WooCommerce.

What CDN for WordPress?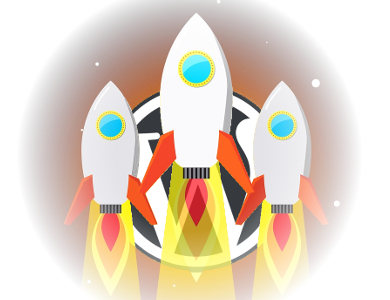 To make your WordPress site always faster and more secure, using CDN is essential. Let's see what CDN WordPress you need to go fast.