When you click the update button for your WordPress site, it places a .maintenance file at the root of your site. When this file is present, WordPress triggers a particular state of your WordPress site, that of maintenance. For a short while, all visitors to your site will get this message. That's why it's interesting to update only when our web statistics tell us that we have the fewest visitors. Normally, this message is visible only a very instant course, the one that will last the update of your site.
Sometimes, even after the update is complete, this message always appears. But how to remove this maintenance message that appears on our WordPress site? The action is very simple. Go to your favorite FTP client (FileZilla for example) and delete the .maintenance file that you will find at the root of your WordPress hosting. Do not see the file? Have you enabled the visualization of hidden files on your web server? A simple way to find out, if you do not see an .htaccess file, either you are in the wrong place or you do not see the hidden files.
Find all our tips in our WordPress hosting FAQ.
WordPress hostings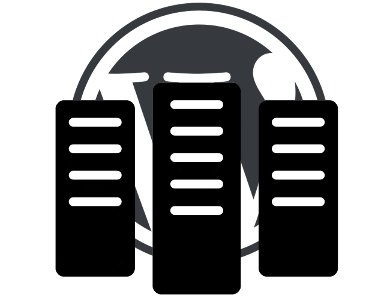 Looking for a WordPress hosting? Check out our comparison of accommodations specially designed and optimized for WordPress.

WooCommerce hostings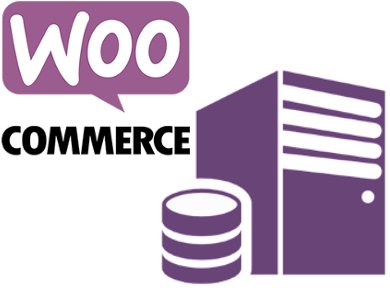 An eCommerce site must always be accessible and secure. That's why we propose to you to discover the list of the specialized hosts WooCommerce.
What CDN for WordPress?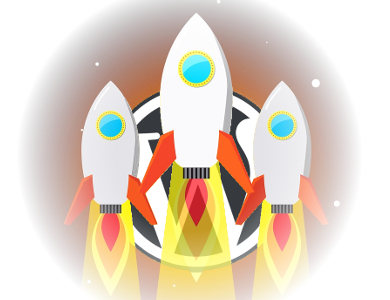 To make your WordPress site always faster and more secure, using CDN is essential. Let's see what CDN WordPress you need to go fast.