The wp-config.php file is the configuration file of WordPress, it contains a lot of very interesting information such as those needed to connect to your database.
By default, this file is located at the root of your hosting (where you sent the WordPress installation files to start the installation).
This directory is usually either the directory www or the directory hdocs or public_html… It depends on your WordPress hosting.
Small detail that is important, you will need to use FTP software to access your WordPress configuration file wp-config.php.
Find all our tips in our FAQ WordPress hosting.
WordPress hostings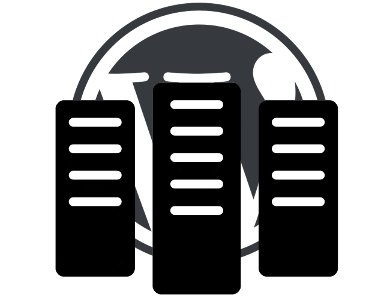 Looking for a WordPress hosting? Check out our comparison of accommodations specially designed and optimized for WordPress.
WooCommerce hosting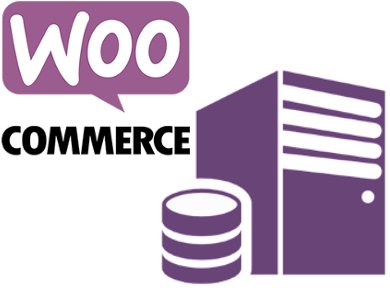 An eCommerce site must always be accessible and secure. That's why we propose to you to discover the list of the specialized hosts WooCommerce.
What CDN for WordPress?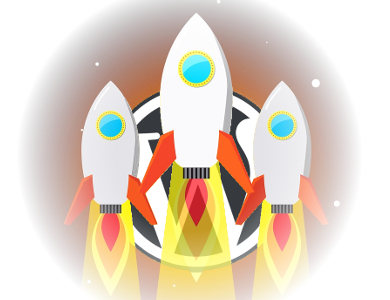 To make your WordPress site always faster and more secure, using CDN is essential. Let's see what CDN WordPress you need to go fast.