Looking for ways to increase the amount of memory allocated by default? Here's how.
Afin d'augmenter la valeur maximale attribuée par WordPress, ouvrez le fichier wp-config.php. You have to find the next line:
define( 'WP_MEMORY_LIMIT' ,  '96M' );
You can replace 96 by 128, 256, 512… This will give the level of RAM that WordPress can use. But beware, this value will be limited by what your WordPress hosting will allow you to use.
Retrouvez toutes nos astuces dans notre FAQ WordPress hosting.
WordPress hostings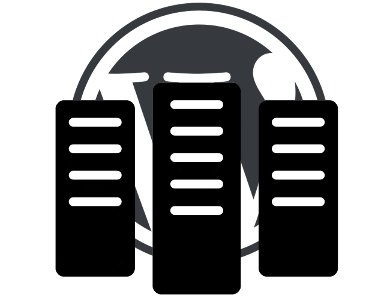 Vous recherchez un WordPress hosting ? Check out our comparison of accommodations specially designed and optimized for WordPress.

Les hébergements WooCommerce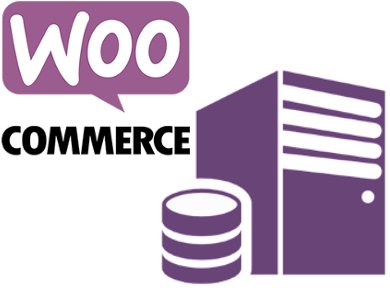 An eCommerce site must always be accessible and secure. That's why we propose to you to discover the list of the specialized hosts WooCommerce.

What CDN for WordPress?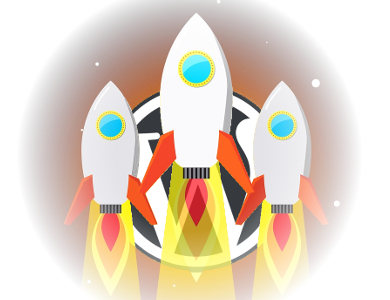 To make your WordPress site always faster and more secure, using CDN is essential. Let's see what CDN WordPress you need to go fast.