The purpose of a CDN is to copy so-called static files from your WordPress site into its cache system. This cache system is distributed worldwide, across multiple data centers. This is also the advantage of a CDN provider, bring the content server closer to the end consumer: your user.
A CDN WordPress will have this more than conventional CDNs, it should detect this type of change, and purge its cache for you.
Sometimes, however, the cache is not properly purged, and we end up with copies of its site that no longer reflect its current state.
To make your changes visible, log in to your admin interface and purge your CDN cache manually on all its preference zones.
Find all our tips in our WordPress hosting FAQ.
WordPress hosting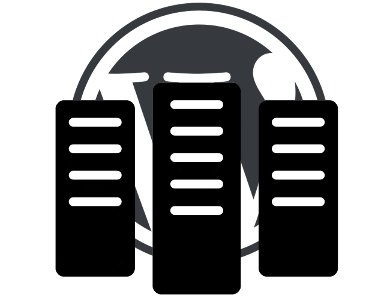 Looking for WordPress hosting with a built-in CDN? We have for you in our comparison of accommodations dedicated to WordPress.
WooCommerce hosting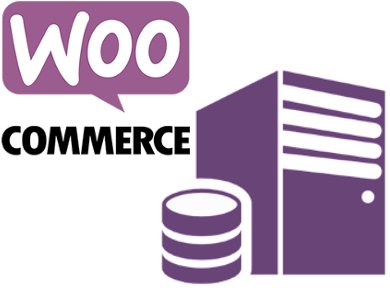 An eCommerce site must always be accessible and secure. That's why we propose to you to discover the list of specialized WooCommerce hosts.
What CDN for WordPress?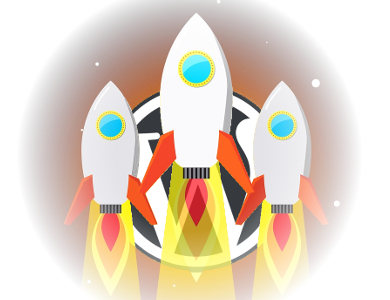 To make your WordPress site always faster and more secure, using CDN is essential. Let's see what CDN WordPress you need to go fast.