Updating your WordPress site is essential, whether for the heart of WordPress, or its plugins and themes. It takes about two to three major versions of WordPress a year, with about 2 patches per version. In short, say otherwise, expect to update the heart of WordPress once a month. This in order to avoid attacks, but also and especially to add features to WordPress and make it always more powerful and versatile.
The update of WordPress can be done in two ways.
Update WordPress classically
Normally, to update WordPress or one of its components, log in to your admin interface. This will tell you if an update is available. If this is the case, click on it and start the update. Depending on what you are going to update, be sure to make a backup of your database. This will also vary the time needed to update.Once this is over, you can go back to your business. For information, it happens sometimes that one has a concern with WordPress Maintenance Mode.
La mise à jour pour un hébergement WordPress intégré
Own a integrated WordPress hosting, it's really cool, and that in more ways than one. When we talk about update and integrated hosting for WordPress, we discover that there is nothing more to do on the part of the administrator of the site in question. Why ? Because your WordPress host will take care of you small detail.
Find all our tips in our FAQ WordPress hosting.
WordPress hostings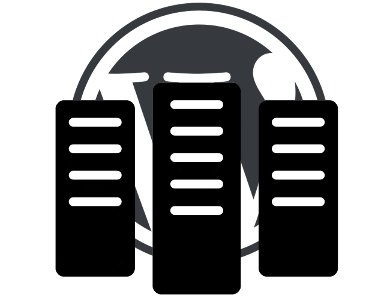 Looking for a WordPress hosting? Check out our comparison of accommodations specially designed and optimized for WordPress.
WooCommerce hostings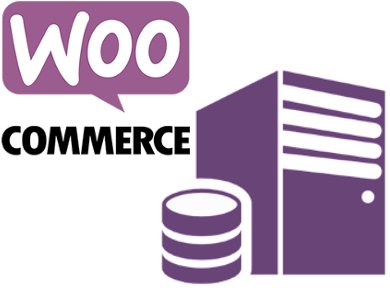 An eCommerce site must always be accessible and secure. That's why we propose to you to discover the list of the specialized hosts WooCommerce.

What CDN for WordPress?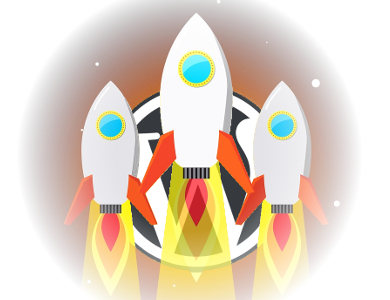 To make your WordPress site always faster and more secure, using CDN is essential. Let's see what CDN WordPress you need to go fast.