When you have a website, you have the right to wish to own a WordPress site that works well, and quickly. That's why we use WordPress hosting. But what about all these optimizations if your site is simply inaccessible … because the server no longer responds for maintenance 2 hours a day? We will do whatever we wish in terms of optimization, it will simply not respond.
The utpime is the duration guaranteed by your host during which your site will always be accessible.
When a host guarantees you for example an uptime of 99.9%, he tells you that your site may be inaccessible for 45 minutes per month. A 99.99% guarantee is less than 5 minutes a month. Adding a number at the end changes everything from an accessibility point of view of your website. But like any quality service, it can come at a cost.
Monitor your uptime
It's nice to have a 99.99% uptime guarantee, but you will not spend 2,592,000 seconds per month testing your site. A much simpler way to ensure that your uptime is respected, use services like the one offered by Ping is a great solution.
Find all our tips in our FAQ WordPress hosting.
WordPress hosting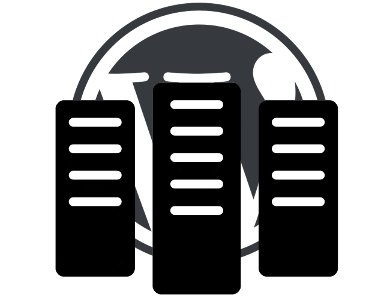 Looking for a WordPress hosting? Check out our comparison of accommodations specially designed and optimized for WordPress.
WooCommerce hosting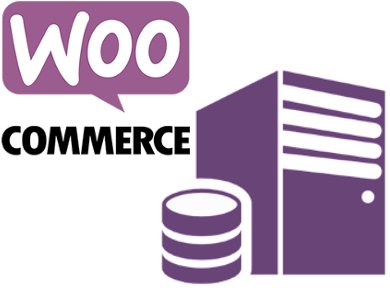 An eCommerce site must always be accessible and secure. That's why we propose to you to discover the list of the specialized hosts WooCommerce.
What CDN for WordPress?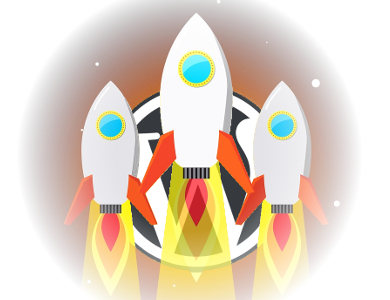 To make your WordPress site always faster and more secure, using CDN is essential. Let's see what CDN WordPress you need to go fast.