Find all our tips in our FAQ WordPress hosting.
WordPress hosting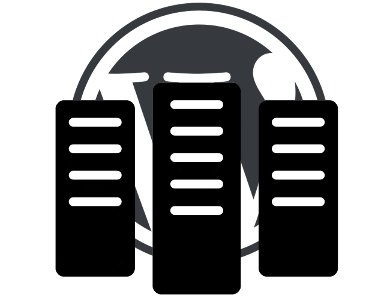 Looking for a WordPress hosting? Check out our comparison of accommodations specially designed and optimized for WordPress.
WooCommerce hosting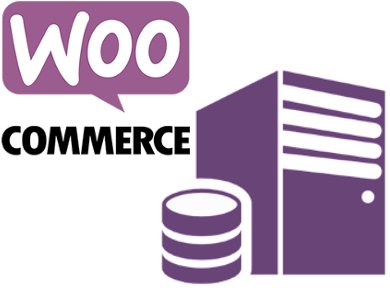 An eCommerce site must always be accessible and secure. That's why we propose to you to discover the list of specialized hosts WooCommerce.
What CDN for WordPress?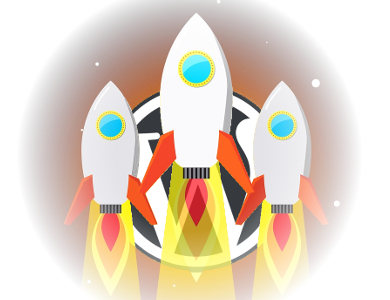 To make your WordPress site always faster and more secure, using CDN is essential. Let's see what CDN WordPress you need to go fast.