The basic configuration needed to run WordPress is in itself minimalist. It's enough that your hosting supports the following three things:
PHP7
MySQL 5.6 or higher / MariaDB 10.0 or more
HTTPS support
This can be provided by an Apache web server or NGinx, it does not make any difference for WordPress. Although any server running these programs will be good, WordPress recommends the use of Apache or NGinx.
That said, the configuration I just gave is the one you need to have. But if for one reason or another your server is older than that, know that WordPress can run on versions well below:
Of course, this will lead you to expose yourself to all known and un-clogged security vulnerabilities in these versions. Not to mention the performances that will literally collapse.
Find all our tips in our FAQ WordPress hosting.
WordPress hosting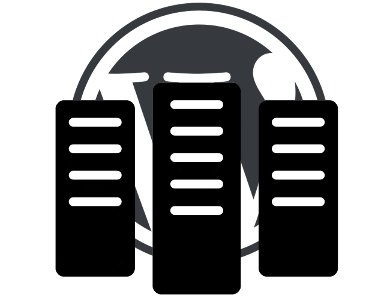 Looking for a WordPress hosting with nice server configurations? Discover the accommodations specially designed and optimized for WordPress.
WooCommerce hosting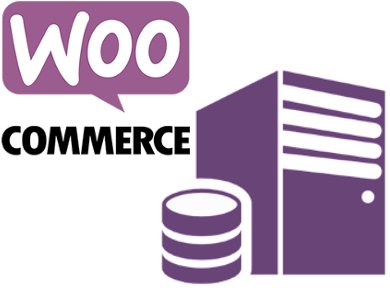 An eCommerce site must always be accessible and secure. A hormone-doping configuration will be a plus for you and your WooCommerce site.
What CDN for WordPress?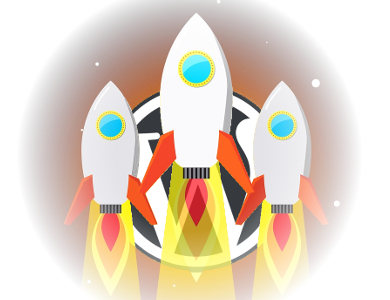 In order for the hardware configuration to not be a drag, using CDN is essential. Let's see what CDN WordPress you need to go fast.